About Us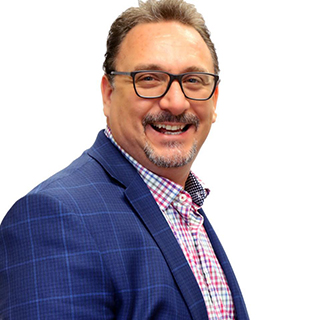 Our team of professionals has the skills and tools necessary to treat chiropractic and spinal health issues. Under the leadership of Dr. Anthony Stanganelli, the team diligently provides patients with the care they need to recover from their neck or spine injuries. Our team understands that some people may have concerns about the effectiveness of chiropractic treatment. With this in mind, we will take the time to go through the entire treatment process with the patient prior to beginning treatment, as well as addressing any and all questions and concerns. When a patient begins treatment with our team, the patient will have all the necessary information to ensure he or she is relaxed and confident that the treatment received is for their own individual needs.
At Spinal Health Chiropractic Center, we pride ourselves on natural manipulation of the spine and other non-medicated treatments for the health of our patients. We strive to establish a positive relationship with our patients, helping to ensure they can trust us to assist in relieving their pain in the long term.
Here at Spinal Health Chiropractic Center, we work closely with qualified specialists and other healthcare practitioners to ensure that all of your medical needs are met. Rest assured if a referral to a specialist for consultation or treatment is needed along with diagnostic testing, including MRIs, our team will facilitate the referral process.
Dr. Stanganelli graduated from the University of South Florida in 1997 with a Bachelor of Arts degree in Geology and earned his Doctor of Chiropractic in 2002 from Life University in Marietta, Georgia. Dr. Stanganelli is a native of Amsterdam, New York and moved to Clearwater, Florida in 1978. He practiced in Texas and Florida for 5 years until establishing "Spinal Health Chiropractic Center" in Largo, Florida in 2007.